Happy Short Story Month! I've received a ton of stories via Facebook, Twitter and my website – so many, in fact, that not only am I going to have to do way more than one post a week (looking at at least one a day!) I'm going to extend beyond the one month! I'm so excited and so grateful to everyone who submitted (and keep 'em coming!). So lets jump in!
Today's review is of A Long Day at Work by Jesse Pohlman.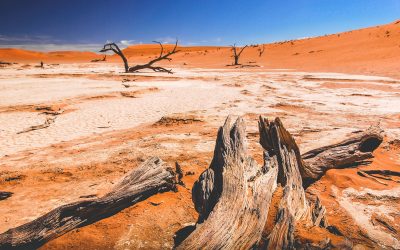 Manuel is a contract IT technician in a not-necessarily-post-apocalyptic but definitely dystopian near future where religion has mutated into the worship of our eventual overlords – technology. Does that make Manuel a prophet? Not in his opinion. But he is the only one who can restore network connectivity.
I like the world Jesse builds in the first few paragraphs. People flock to these houses of worship to experience "heaven", an exaggerated statement about the technology addiction that plagues us today. In fact, the entire story makes a statement about religion, society, and technology as a whole, and I love that Jesse has combined these elements into a future that may be more reality than fiction.
The ending felt a tiny bit rushed to me. Without spoiling anything, I think a couple more paragraphs to describe the dire consequences of losing Wi-Fi would have helped raise the stakes even more, building a little more suspense and making Manuel's job and his opinion of his job stand out that much more.
I loved this story. It's entertaining, it's a quick read, and it's so layered that there's something for just about everyone in it. And it's witty to boot! Check out Jesse Pohlman's story A Long Day at Work over at his website https://jpohlmanwriting.com/ (I shortened the link for clarity, but the link goes directly to the story).
Official Krisitne's BRF Rating:

Photo courtesy of Michael Prucha via Unsplash (click photo for link!)