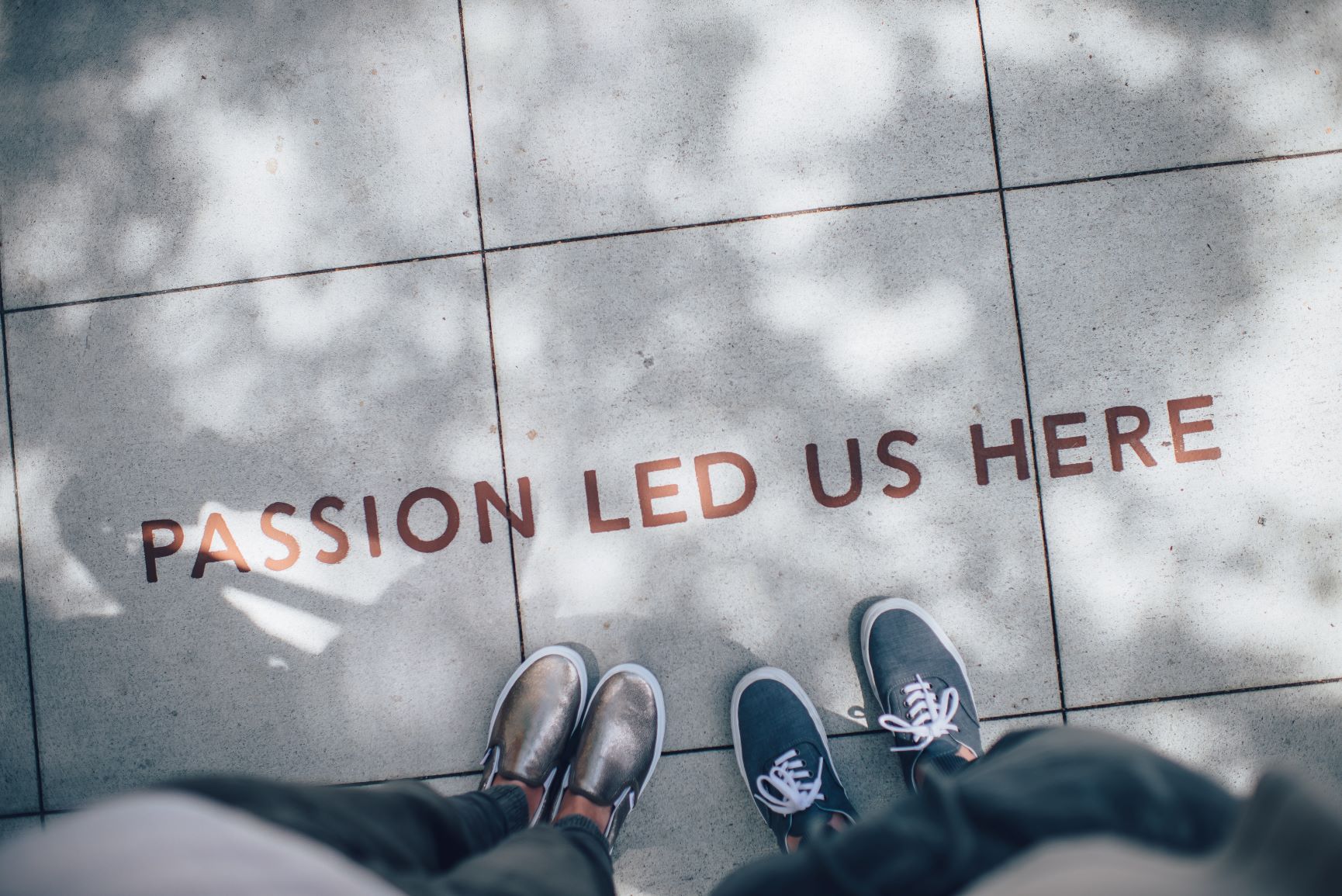 Hi All! Welcome to the April issue of Dream Chasers! I'm so happy you're here!
You know what I've been thinking about this month? Talented vs. taught. This is a debate I've seen floating around my tiny corner of the Twitter-verse lately, and apparently, it's a debate nearly as old as time. One I wanted to learn more about. So I dug in!
I had questions. Is it possible that anyone can be taught to do something well? Is there an argument that ability is genetically encoded? Is there something else that determines success? I think the answer to all of these questions is yes.
In my research I found an article titled "Is Innate Talent a Myth?" by David Hambrick, Fredrik Ullen and Miriam Mosing (Scientific America, September 20th, 2017). Now stay with me on this one. The article analyzes a book titled Peak: Secrets from the New Science of Expertise by Anders Ericsson and Robert Poole. At first, it seemed like Hambrick et al were supporting Ericsson's and Poole's assertion that talent is a myth, and that with enough practice anyone can become an expert at anything. The examples given in the book refer specifically to athletics and musical ability, but the conclusion, as I understand it, is that this theory that talent doesn't exist applies across the board.
I was relieved when Hambrick, Ullen and Mosing began to point out flaws in the experiments and analysis and pointed to contradictory studies that suggest talent and skill, to varying degrees, are, in fact, heritable. But one element that was briefly glossed over in the article, but that I think is an important part to any success, is the element of passion.
Whether or not talent is encoded, or if acumen can be taught, is completely irrelevant if either is not accompanied by passion. Athletes like Michael Phelps and Simone Biles, who are repeatedly used as examples in the Hambrick et al article, were not born Olympians. They may have innate talent, but if it wasn't for the hundreds, if not thousands of hours of training, they would not have achieved the accomplishments they did. And they certainly wouldn't have endured the training and sacrifices they surely made in the name of their goals if they weren't passionate about them.
This brings me to writing. Sure, there are writers out there who are naturally gifted with words, but that doesn't mean they love it, or even like it. I've been told on numerous occasions that the very idea of sitting down and writing is boring and exhausting. That's how I feel about other jobs.
The point is, a person can be good at something, but if there is no passion for it, it is unlikely that person will ever become a superstar at it. Likewise, you can give a person with no inherent talent for something, and if they work hard enough and are passionate enough, they can excel. But combine talent with hard work and you're almost there.
I don't know if I'm a naturally talented writer. But I'm comfortable enough to say I'm a good writer. And I'm lucky enough to be passionate about it. I'm currently mixing the final ingredient – hard work. I am the recipe for success.
So, here's my update for this month:
I, rather unfortunately, did not make it to Round 2 of NYC Midnight's Short Story Competition. I did, however, receive valuable feedback and encouragement from the judges. And lucky for me, it was input that can be applied to all my writing, not specifically to Serving Size. (Let me know what you think of the story! Read it here.)
Last month I set the goal of having 50,000 words written in my latest manuscript. I am thrilled to announce that I have written 50,196 words (as of 4/12/19)! The story is developing nicely, and I'm hoping to complete it by May 1st! Your encouragement means the world to me, so keep me going over on Twitter at @KristineDonahu7 and and on Facebook!
I wanted to get a hard-copy of my newsletter into at least one place, and I'm happy to say I have. A special shout out to Kristin Vilardi (you may remember her from my first newsletter) for allowing me to do this at your dance studio, D.A.N.C.E. by Kristin! I have another place in mind that I hope will be willing to help support me. I'll keep you posted on that!!
As always, if you have a book you'd like to me read and review over on my blog, Kristine's BRF, please feel free to reach out on Twitter or Facebook, or contact me via my website! I'd love to hear from you!
April is a very transitional month for me, where I'm finishing up my beginning of the year goals. I have many things that I'm excited about for the summer months, so look out for what's coming soon!
Photo for this section courtesy of Ian Schneider via Upsplash.
And now it's time for my absolute favorite part of the newsletter, the Peer Highlight!