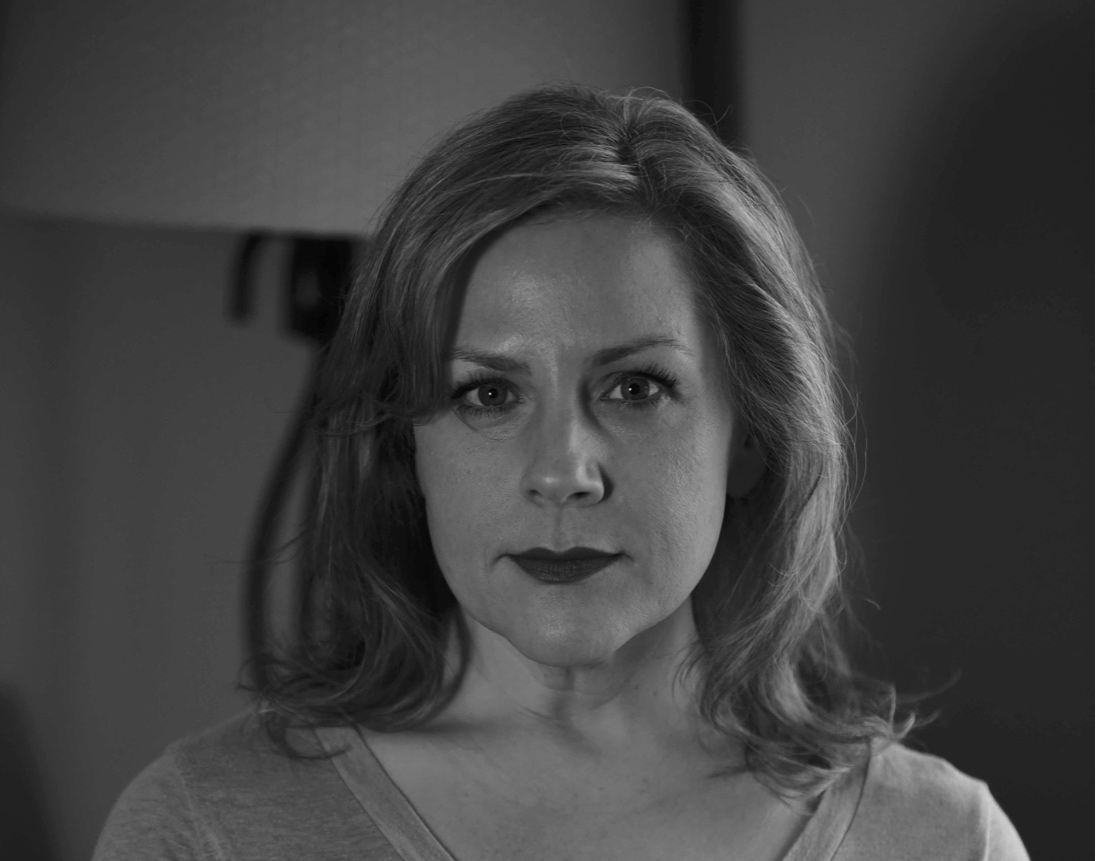 As I've said, my favorite part about doing this newsletter is gaining insight into my fellow writers' lives. Everyone has such a unique story to tell, and it brings me great joy to share those stories with all of you.
This month I feature Rachelle Braido, a writer that I met almost exactly one year ago at the (yep, no surprises here) Writer's Digest Annual Conference. We were both accepted into a special writer's breakfast on the last day, and we sat at the same table. Rachelle told me all about her writing adventures, and with this interview I got to learn so much more about her fascinating, beautiful life.
Rachelle started writing when she was 8 years old. Her love for reading helped inspire her to create stories to share with friends and family. In middle school she was the editor of the school paper, and, at 13, she received Honorable Mention in the NW Young Fiction Writers Contest in The Oregonian for a short story. She went on to publish a variety of poems in high school.
Being gently nudged in the direction of a "solid" career, Rachelle earned a college degree in International Studies and a Master's in Business Administration. She currently holds a position in operations management and finance, but writing is, and always has been, her true calling.
Rachelle focuses her talents on writing what she loves, namely intercultural pieces and relating human experiences, particularly in extreme conditions. In fact, she's even had an intercultural piece published in a literary magazine in The Hague. In 2016, Rachelle began work on her first novel, a narrative on Bosnian Genocide, which is informed both by her college education, and the extensive research she continues to do. Sharing her views on her current work in progress, she had this to say:
"I chose to write about former Yugoslavia, but I wasn't sure from which perspective. I read many books and watched several documentaries about the war and the history of the Balkans. Once I chose Bosnian Genocide, I searched for refugees in Portland and was finally introduced to a family that had survived the concentration camps in NW Bosnia. I started interviewing them and recording their experiences with no journalistic training. I then traveled to former Yugoslavia and revisited the sites. For part of the trip, I was with two of my book subjects; for the rest of the trip I relied on private tour guides and my own feet.
"I am on my fifth round of edits now as I am changing POV [point of view] again. I settled on 3rd person limited and am polishing and bulking chapters until my next conference and pitch sessions in September (PNWA). I have not yet found an agent or publisher, but I haven't mass submitted yet.
"What I have accomplished so far with this project is what I am most proud of in my writing career. It has been tremendously challenging but highly rewarding. I have met and interacted with some incredible people and formed some solid friendships for life."
So who is she writing for? Her current work focuses on some of the darkest atrocities committed against mankind. Though she crafts her work beautifully, telling the most amazing and tragic stories of human survival, she says her work is for "adults and emotionally mature adolescents who seek knowledge and a deeper understanding of life, particularly cultural differences, the experience of war, or life in extreme living conditions."
But Rachelle doesn't let the darkness seep in. Aside from travelling for writing, she travels for fun! She loves to take off to not only explore, but fully immerse herself in the beauty of other cultures and languages. Having friends around the world, Rachelle uses her amazing network and Air BnB's to avoid hotels and tourist spots to make sure she gets the most authentic experience a visitor can get in any destination she chooses, forging lifelong bonds along the way. She says, "I plot out a few 'must sees,' then explore and interact with people, places and culture on my own." What an amazing and adventurous way to experience the world!
When I asked what mantra or quote she uses to keep her motivated while pursuing her dreams, Rachelle told a story instead. She said, "I use a dark memory to motivate me. I was near death in 2004, lying in a hospital bed completely out of control of my circumstances. It was unexpected and I was only 30, so I wasn't ready for death. My body was dying but my mind was active. It was hell. I was full of regret and sad I hadn't done everything I wanted. I made a promise to myself that if I survived, I would finish everything I started and travel to places I wanted to see and spend my time on things that mattered. I think about that experience when I feel frustrated and want to give up." What better way to experience a terrifying tragedy than to turn it into something positive, motivating, and inspiring!
I think the best part of the interview is what Rachelle had to say about writing. "Writing feeds my soul. It has opened unimagined doors in my life and led me to interact with amazing individuals and travel to beautiful places."
Rachelle's journey is so powerful, and I love that her experience has brought her so much insight, joy, fun, and love. It's a true testament to the power of the written word that it should bring people together the way that it has done for Rachelle. I am so inspired by her, and I am so privileged to call her a friend!
To learn more about Rachelle and to read some of her work, visit https://rachellebraido.com.
Know someone you'd like featured in the Peer Highlight? Send me a recommendation by clicking here!