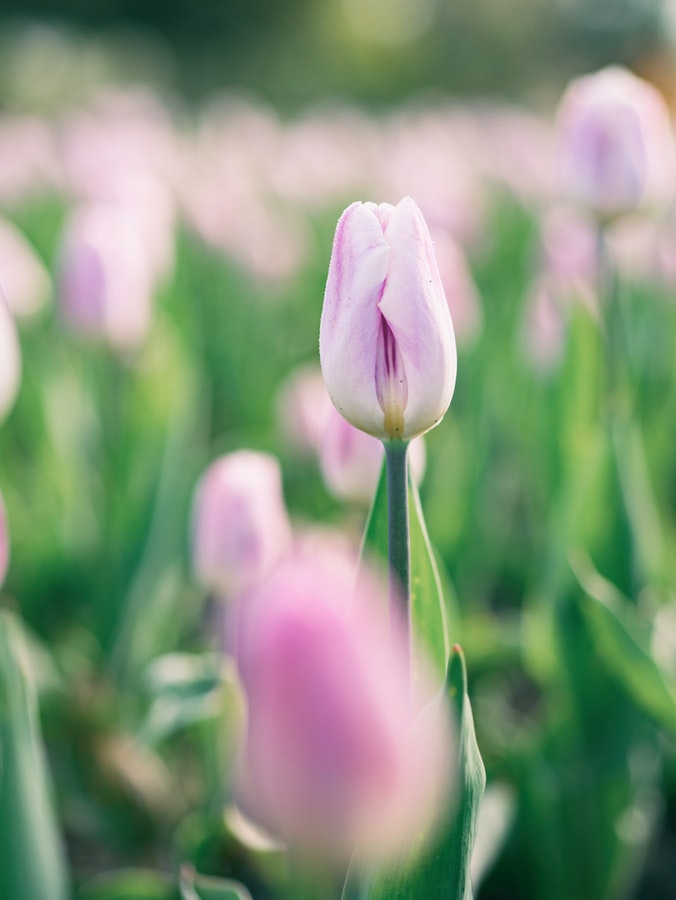 Hello Everyone, and Happy Saturday!!! For those of you who have been with me for a while, welcome back! And for those of you here for the first time, welcome! I'm so happy you're all here!
I recently read an essay in The Wall Street Journal entitled "It's Never Too Late to Start a Brilliant Career" by Rich Karlgaard. He describes his early adult life in the 80's, when he worked as a security guard, and compared himself to Steve Jobs, who at the same age was about to take Apple public. The comparison was stark, and as I read it, I could easily identify with Mr. Karlgaard's feelings of inadequacy and failure.
But then I read on, and took comfort in the fact that, according to Mr. Karlgaard, we don't all have one time when we "peak", that we in fact peak several times over the course of our lifetimes. And, that "precocious achievement is the exception, not the norm."
I tweeted and posted on FB the article earlier this month because I identified with its content so much. I am so very different than the people who are closest to me. Everyone I know is high achieving, knows what they want, and seems to know how to get it. I often feel lost and far behind those in my peer group because (1), it took me so long to figure out exactly what I truly want to do, and (2), what I truly want to do is very difficult and takes a very, very long time to achieve for most people. That means, even two years in, I'm still just beginning.
Ten plus years ago, I was doing all the things I should have been doing in my professional life. I had a job in banking. I had just bought a car and I was financially independent. Even with all that, I still remember feeling so out of place, like a square peg in a round hole. I was doing the right thing, why did I feel so wrong? Now, ten years on, I know it's because I wasn't being true to myself. I was doing what everyone told me to do, what everyone thought I should be doing. In the end, I felt isolated and alone.
To some degree, I still feel that way, but for much different reasons. I'm just now starting to do what many of my peers started doing so long ago – forging my own path in a career that has no safety net. In today's economic climate, the fact that my success or failure is so uncertain is absolutely terrifying. But it's also exhilarating. Ten plus years ago I would never have bet on myself or believed that my dream and my career could be one and the same.
I am a late bloomer. And, according to Mr. Karlgaard's essay, I am in good company. He points out a number of very successful people in all professional fields who did not make their achievements in their early youth. Pulitzer Prize winning author Toni Morrison did not publish her first novel "The Bluest Eye" until she was 39, and didn't win the Pulitzer for "Beloved" until she was 56. The late and wonderful Alan Rickman (rest in peace) didn't start acting until he was 42. And international opera singer Andrea Bocelli didn't begin singing professionally until he was 34.
But this late bloomer phenomenon is not exclusive to entertainers. According to Mr. Karlgaard's article, Diane Greene didn't co-found the software company VMware until she was 43. Tom Siebel didn't found Siebel Systems until he was 47, with a second company, C3, more than 15 years later. And a 2008 study from Northwestern University shows "the average age of scientists when they are doing work that eventually leads to a Nobel Prize is 39."
All of this serves to show me that, despite what the ever-present din of social media tells me, there is nothing wrong with me or my journey. The Comparison Trap is a discussion for another day, but at the end of this day, my truth is clear: I am exactly where I'm supposed to be.
Here's my update for this month:
I am deep in the throes of editing my novel, titled The Things We Keep From Others. I'm hoping by the end of the summer it will be ready for beta reading. If you're interested in being a beta reader, please let me know.
I have entered The Write Practice's Summer Short Story Contest. I submitted my story on June 10th so I'll keep you updated on the progress there.
I'm finishing up beta reading a manuscript for a friend. If you have a manuscript you would like feedback on, please let me know. I love to beta read!!
As always, don't forget to check out my book reviews. Earlier this month, among others, I reviewed Karin Slaughter's Criminal, and PJ Skinner's Fools Gold. Check them out!
Photo for this section courtesy of Aaron Burden via Upsplash.
You know what's coming...the Peer Highlight!